We met back with Blaise in Ville Marcelet on Chapter 9 Page 5. News of the warrant has reached the small town, forcing Blaise to make a difficult choice. To see what Blaise buys at the Wilderness Provisions shop, please vote for Snow by Night on Top Web Comics.
Otakon is mere days away. We're working frantically to get everything ready. You can find us at Table L-06.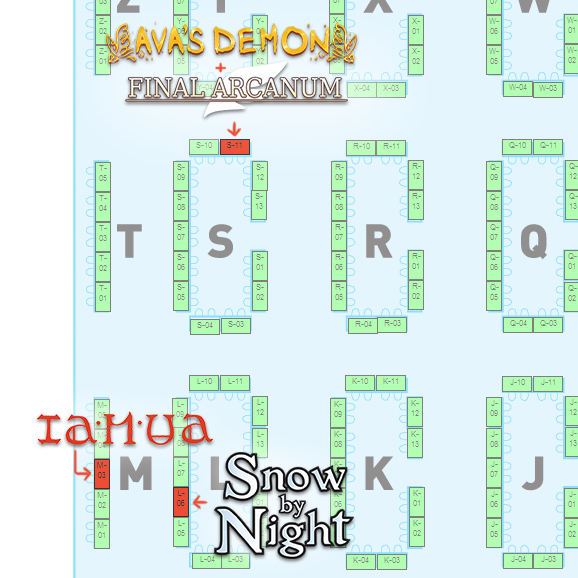 We'll be unveiling our new prints of Sailor Scouts in 18th century naval uniforms, drawn by Amanda Gomes of Ianua.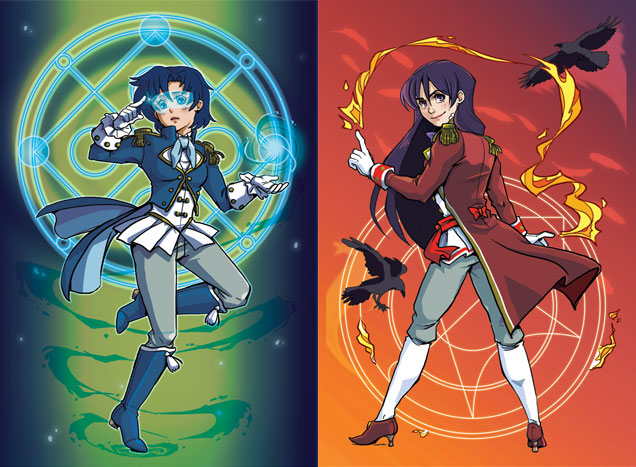 ---
---